LIVE MEETINGS – FREE WORKSHOPS & COURSES – PRIVATE DISCUSSION GROUPS & MORE!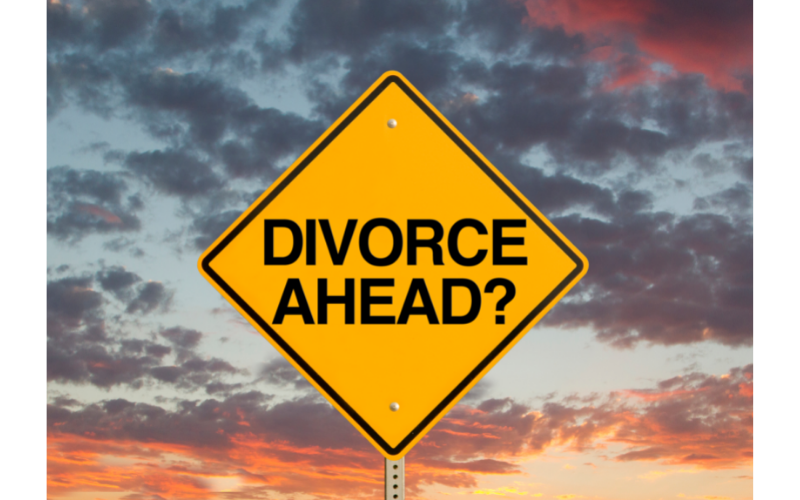 Before Divorce
Are you a dad that is considering divorce?

Have you been trying to work things out with your wife?

Do you need more information on what to expect during divorce?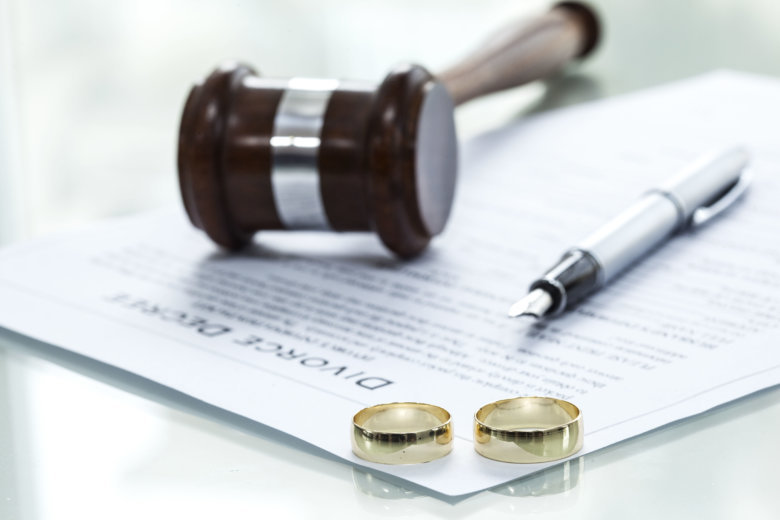 During Divorce
Have you filed for divorce or have you been served?

Are you in the midst of court hearings and attorney's calls?

Do you have difficulty managing your emotions?
After Divorce
Trying to co-parent with an uncooperative ex?

Struggling to juggle life after divorce?

Are you trying to get back into the dating scene again as a dad?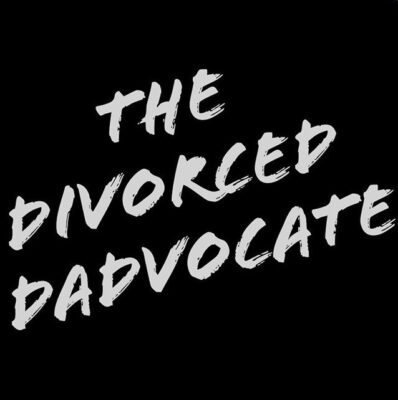 In this website you will find access to hundreds of blog posts and podcast episodes as well as group meetings, workshops, courses and more!
Check out The Divorced Dadvocate Community and get connected with hundreds of men from all over the world who are or have been through divorce!
How Are You Adjusting To Your Divorce?
How do you compare with others going through divorce? Take the following quiz and find out. It will only take about 10 minutes and when we score your quiz, we'll let you know how you measure up to a comparison group of others who have completed the scale.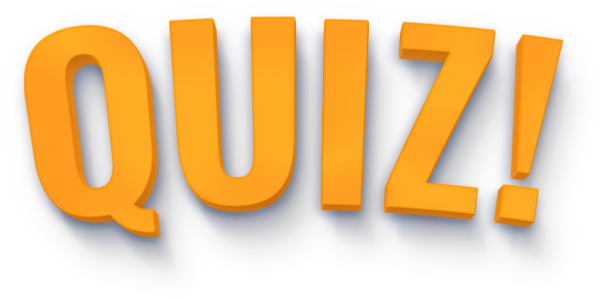 Jude is a powerhouse of a man and a fantastic coach. A man does not realize how much support he lacks when handling life's greatest hardships until his current pool of resources is massively tested, which is precisely what happens during divorce. Whether from family and friends, or church and community resources, men are very often found to be Ill-equipped for the challenges ahead. I know this to be true personally and professionally, which is why I have partnered with Jude as my personal and divorce coach for the last two years. Jude has helped me isolate and pinpoint critical areas of my life where I had given up on myself. He taught me how to access and activate genuine hope for the future, and even how to be strong for myself, my family, and my circle of influence. Sadly, these types of results do not come with simply anyone claiming to be a life coach.
I sincerely believe my life would be on a completely different trajectory, and the hardships I have gone through could very easily have broken me into pieces, had I not received access to Jude's sincere and compassionate wisdom and strategic direction in my life.
Men, you are simply wasting your life away in unfounded worries and fears if you are not seeking counsel from a strong and capable coach, and I'll tell you right now, Jude is absolutely a top notch pick. – Tim P.
A fantastic authority on the divorce journey for dads who are fighting the good the good fight. Jude does not sugar coat or give BS platitudes. He will bring out your inner warrior and keep you accountable. He listens and guides. A heart-centered man with mean right hook! I could not do this without him! – Tom M.
About Jude: The Divorced Dadvocate
Dads experience divorce differently and it is my mission to help them navigate through their lives during and after divorce and create a healthy and less traumatic divorce.
I am Jude Sandvall and I am a divorced, single father of 3 children. My divorce and the subsequent years are a case study in facing and overcoming the most difficult challenges in learning to thrive after divorce. I've been through it all including the court process, co-parenting, dating with kids and more!
As an Integrative Wellness & Life Transformation Coach and Integrative NLP (Neuro-Linguistic Programming) Practitioner I use cutting-edge approaches to coaching dads. I will assist you in creating a crystal clear vision for your life after divorce, uncover any hidden challenges that may be sabotaging you, and leave you renewed, re-energized, and inspired. I achieve this through my customized 5-step process that I have utilized in my own life and successfully taught to other divorced dads.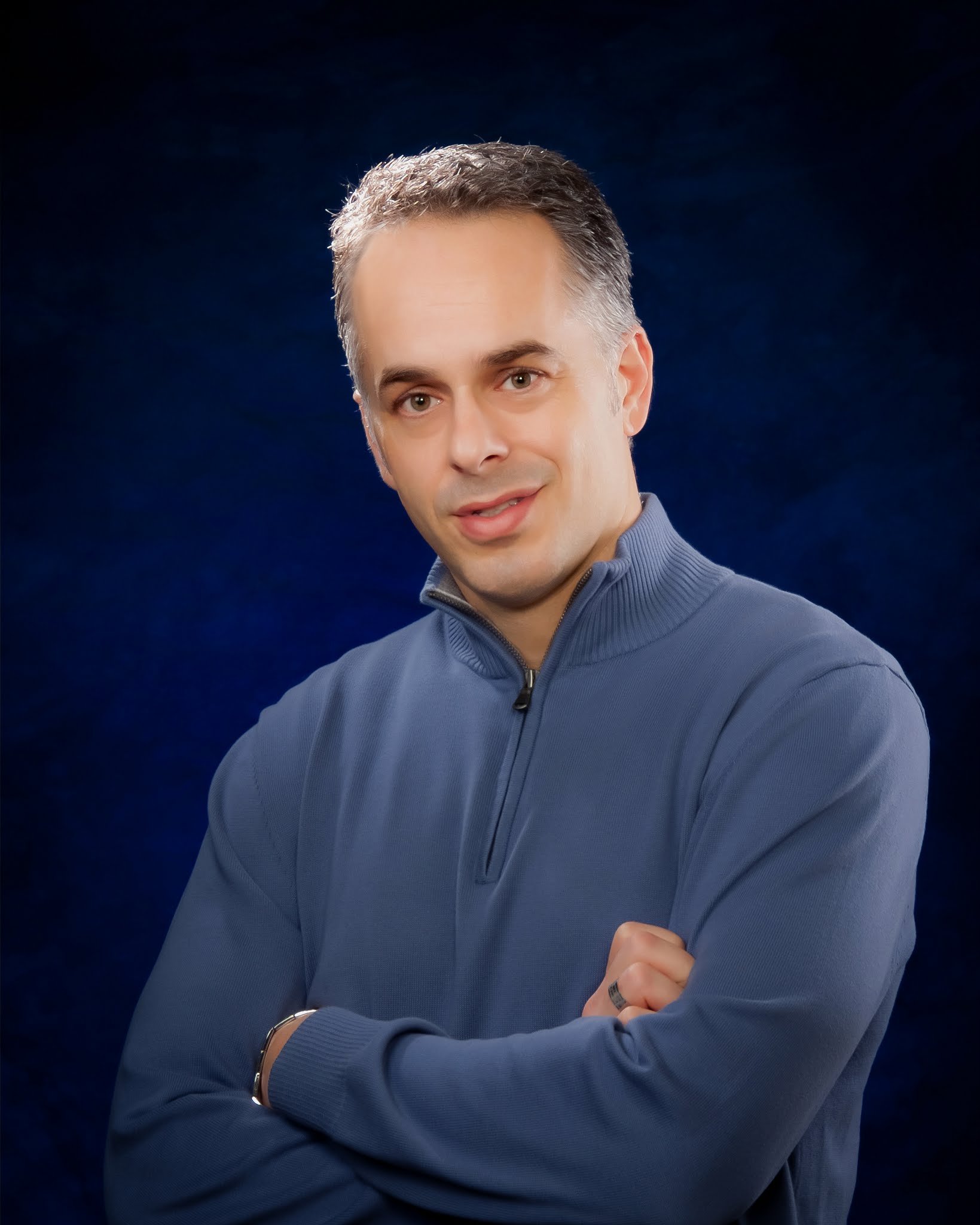 CHECK OUT JUDE'S FEATURED ARTICLES