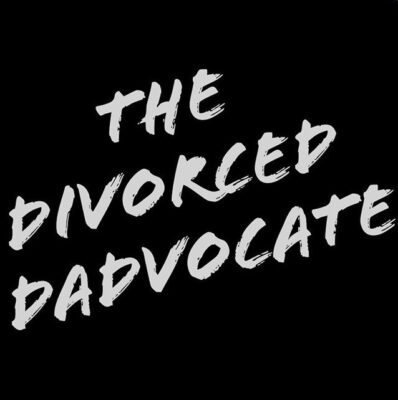 Inside this website you will find access to hundreds of podcast episodes and blog posts as well as group meetings, workshops, courses and more!
Check out The Divorced Dadvocate Community and get connected with hundreds of dads from all over the world who are learning how to thrive through divorce!
About Jude: The Divorced Dadvocate
Hi, I am Jude Sandvall and I am a divorced, single father of 3 children and founder of The Divorced Dadvocate.
I am guessing that if you are reading this, your divorce has been challenging. I can relate. My divorce and the subsequent years are a case study in facing and overcoming the most difficult challenges of divorce. I've been through it all, including infidelity, substance abuse, money problems, alienation, the court process, co-parenting, dating with kids and more! It was chaotic, uncertain and most certainly stressful.
I developed the The Divorced Dadvocate to give dads the support they deserve. I hope that you will dive into this site and utilize the resources. If there is something that you cannot find, please let me know. I also encourage you to join The Divorced Dadvocate membership community, where you will find hundreds of members only blogs and podcasts as well as live group meetings, FREE workshops and courses, private discussion groups and much more.
Stay strong! Your kids need you.
Jude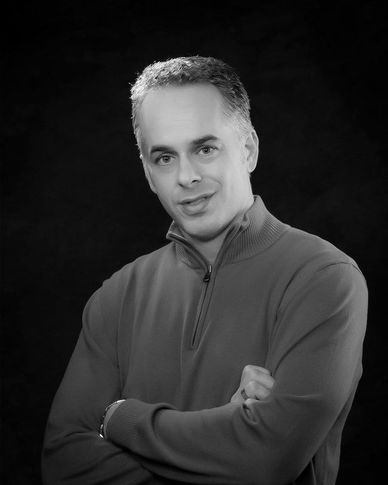 CHECK OUT JUDE'S FEATURED BOOK AND ARTICLES