Are you one of the millions of dads looking for support before, during or after your divorce?
I have been there and so have thousands of other readers and members of this website.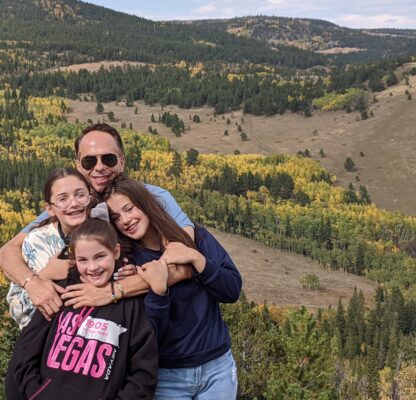 I started The Divorced Dadvocate after going through my own high conflict divorce. Infidelity, substance abuse, alienation, money problems…it was chaotic, uncertain and most certainly stressful.
Over the years I've learned a lot and now I have dedicated my life to supporting dads before, during and after divorce.
Almost a decade later and thousands of hours of coaching, hundreds of blogs and articles, hundreds of podcast and expert interviews, I am excited to offer you The Divorced Dadvocate membership community.
Together we can help each other become the best possible dads!
Jude
2 FREE Coaching Sessions ($335 Value)
5 FREE Coaching Sessions ($835 Value)
What do you get for $29.99 per month?
2 FREE Coaching Sessions ($335 Value)
5 FREE Coaching Sessions ($835 Value)