Divorce Support For Parents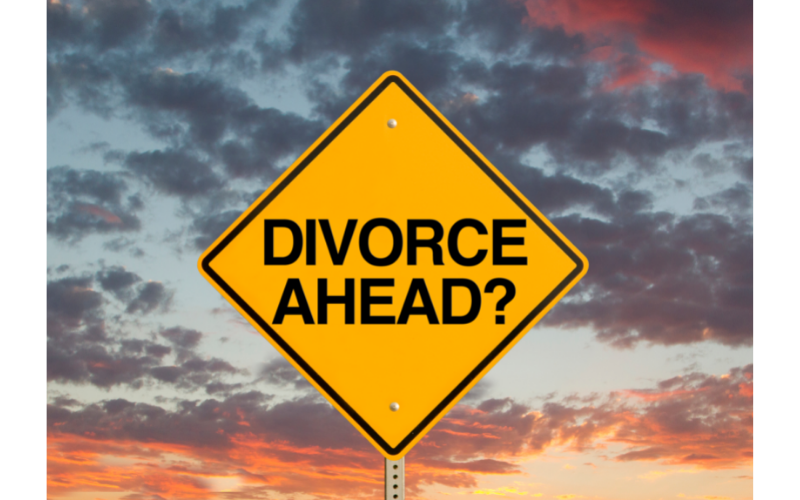 Before Divorce
Are you a dad that is considering divorce?
Have you been trying to work things out with your spouse?
Do you need more information on what to expect during divorce?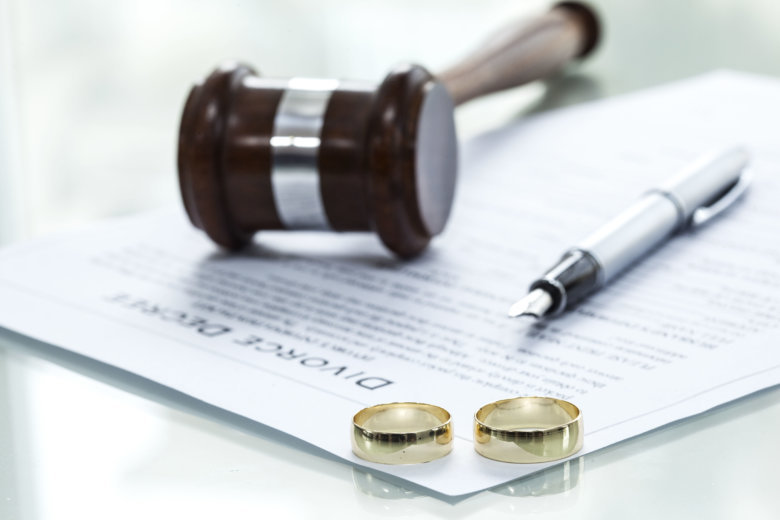 During Divorce
Have you filed for divorce or have you been served?

Are you in the midst of court hearings and attorney's calls?

Do you have difficulty managing your emotions?
After Divorce
Trying to co-parent with an uncooperative ex?
Struggling to juggle life after divorce?
Are you trying to get back into the dating scene again as a single parent?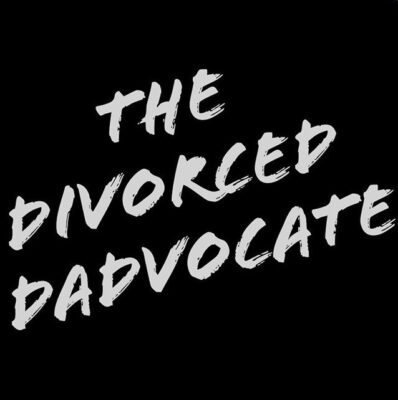 Inside this website you will find access to hundreds of podcast episodes and blog posts as well as group meetings, workshops, courses and more!
Check out a The Divorced Dadvocate membership and get connected with hundreds of parents from all over the world who are learning how to thrive through divorce!
How Are You Adjusting To Your Divorce?
How do you compare with others going through divorce? Take the following quiz and find out. It will only take about 10 minutes and when we score your quiz, we'll let you know how you measure up to a comparison group of others who have completed the scale.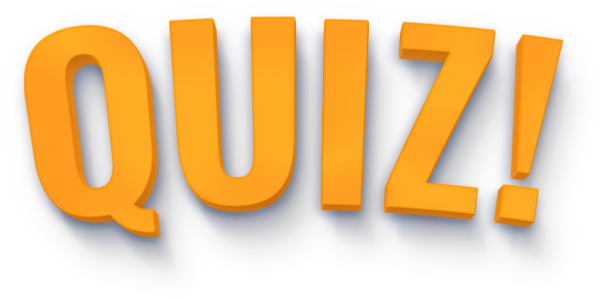 About Jude: The Divorced Dadvocate
Hi, I am Jude Sandvall and I am a divorced, single father of 3 children and the founder of this website and The Divorced Dadvocate Community.
I'm guessing if you are reading this your divorce hasn't been fun. I can relate. My divorce and the subsequent years have been a case study in facing and overcoming the most difficult challenges in learning to survive and thrive in divorce. I've been through it all including managing emotions, the court process, co-parenting, dating with kids and more.
I developed this site and The Divorced Dadvocate Community to give you the support that I did not have and that most parents do not have. I hope that you will dive into the site and find the resources you need. If there is something that you cannot find please let me know. I also encourage you to join the private The Divorced Dadvocate Community membership site where you will find hundreds of member-only blog posts and podcasts as well as group meetings, workshops, courses and more.
Stay strong! Your kids need you.
Jude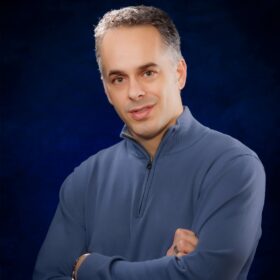 CHECK OUT JUDE'S FEATURED ARTICLES