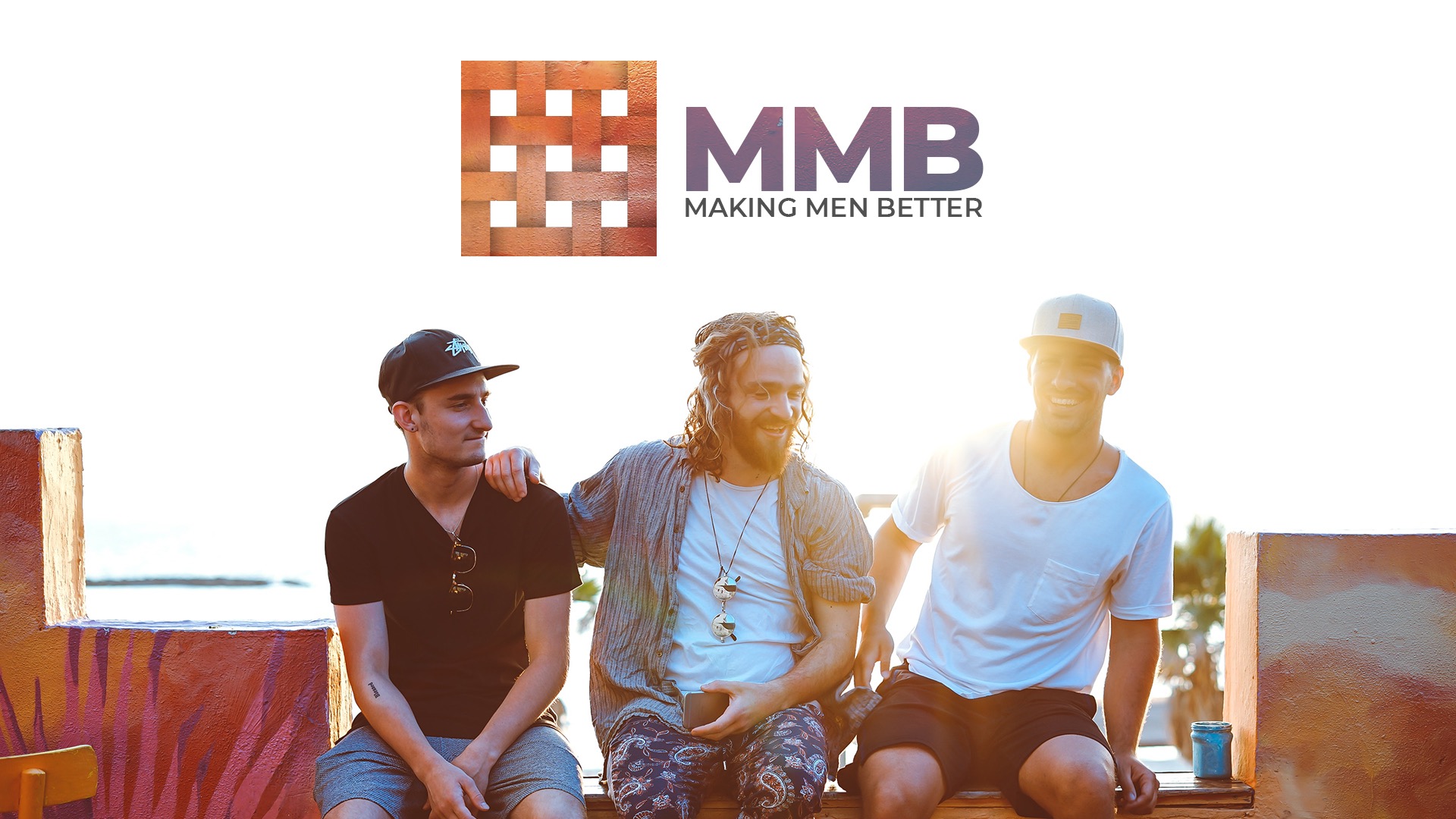 The Grange
3692 Meadows Blvd, Castle Rock, CO
MEN HAVE NEVER HAD A BETTER REASON TO GATHER THAN NOW! 
A Mighty Man is a man who stands up for his family and friends against opposition and chooses a life without regrets.  
This Mighty Man Event is designed to stir up your God calling and point you to a growing movement of brothers here in Colorado who are finding strength in a common faith and hope in the power of a common mission. 
WHAT YOU WILL EXPERIENCE FROM ATTENDING