10 SKILLS YOUR SON NEEDS TO BE A GENTLEMAN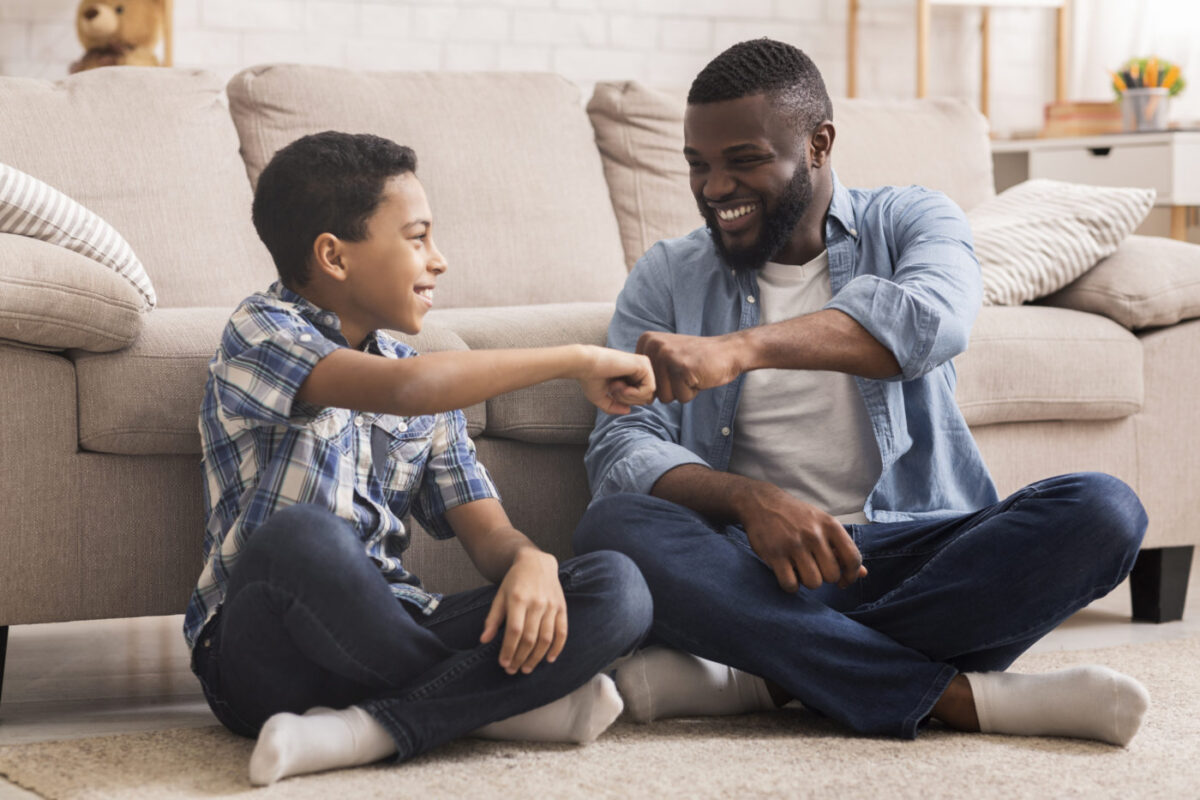 When our sons are born, we have high expectations for them. We think about the men they will become, and we want to do our part to make sure they reach their potential and develop into charismatic gentlemen. In his book The 21 Indispensable Qualities of a Leader, John Maxwell says that one way to develop charisma is to put a 10 on people's heads. By this, he means you should treat everyone like a 10.
For your son to become the man you want him to be, you will need to model that—and to teach him to be a gentleman. Here are 10 skills your son needs to be a gentleman.