5 Things Dads Need to Rise to the Occasion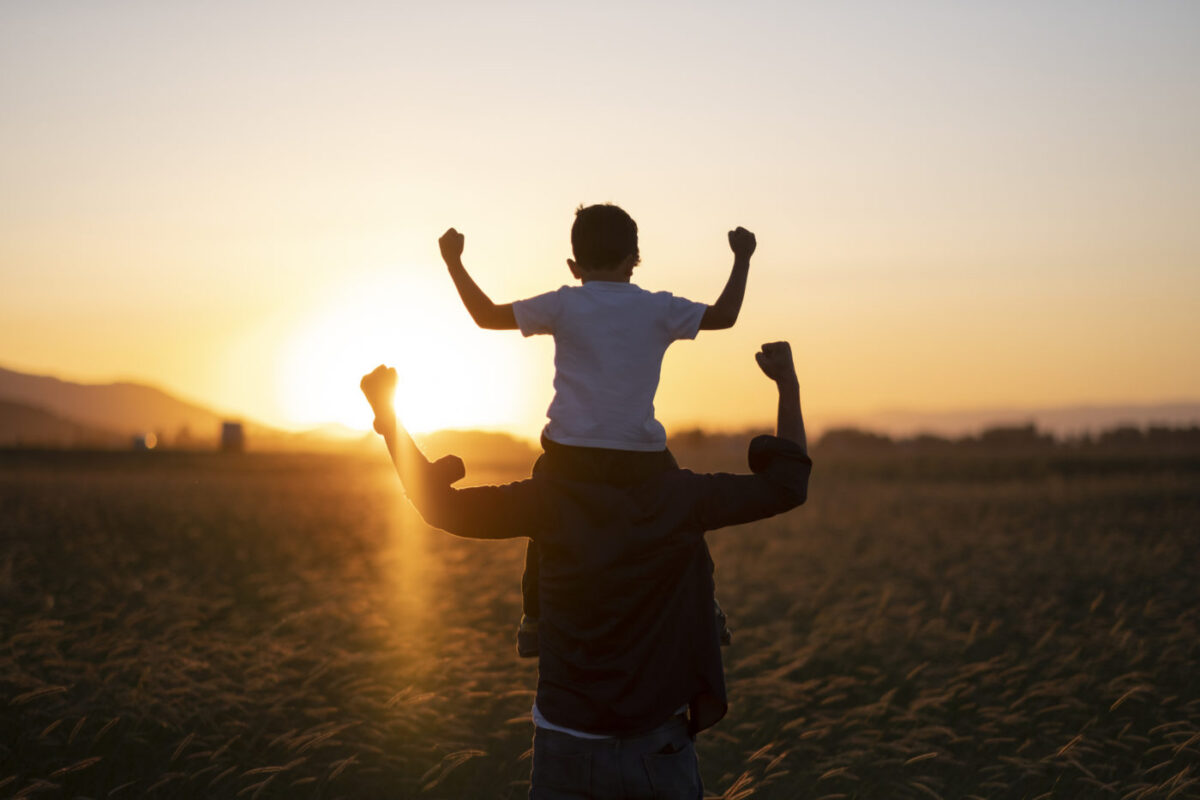 After seven years of coaching the Philadelphia Eagles, which included a Super Bowl loss, Dick Vermeil quit. He was burned out. Over the next 15 years, he worked as an NFL game announcer. While covering different teams, he would talk to coaches and, in the process, he learned a lot. He returned to coaching in 1997, with the St. Louis Rams. This time, he was wiser, having gained valuable insight in those years away from coaching. He went on to lead the Rams to a Super Bowl victory with an undrafted, second-string quarterback named Kurt Warner. The years between coaching jobs gave him the growth needed to rise to the occasion.
Being an NFL coach is a big, high-profile job, but it doesn't compare to the importance of being a dad. Over the years, your kids will need you to rise to the occasion as they face difficult decisions and painful situations. They will need your discernment, wisdom, and guidance. Are you ready? Here are 5 things dads need to rise to the occasion in fatherhood.