3 Common Dad Fails That Are Easy to Avoid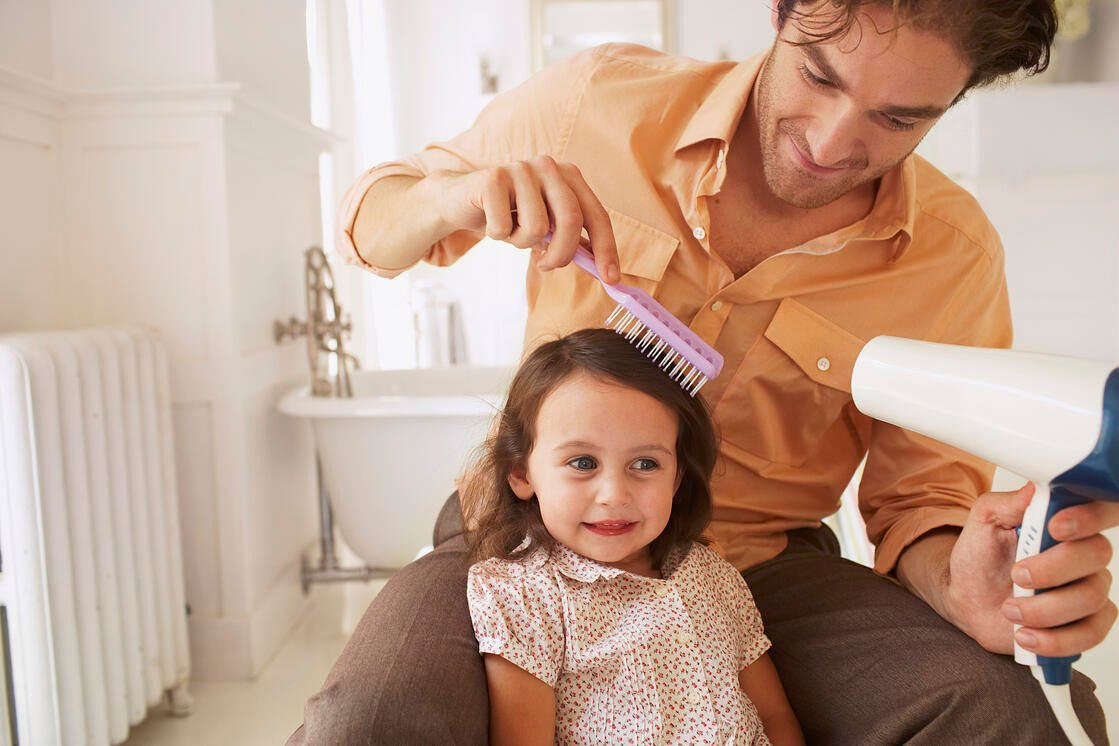 When my middle daughter was in kindergarten, my wife was pregnant, sick, and on bedrest when school picture day came. I was overwhelmed during this exhausting season, and I forgot something. But I'll never forget the day the picture arrived in the mail. My wife slid open the envelope, looked down, and without looking up, asked, "Why wasn't her hair done?" I had sent my daughter to picture day, her first picture day ever, without doing her hair.
I failed that morning. My daughter was too young to realize her hair should've been done, and it was my responsibility. Chalk it up to another one of my dad fails. If you're like me, you could use a list of ways not to fail, especially given some fails are preventable because they're our own fault. Here are 3 dad fails that are easy to avoid.