5 Tips To Take Better Care Of Your Emotional Health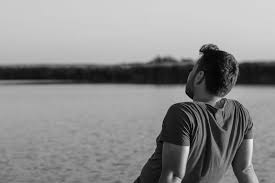 1. Journal.
Having a diary is in no way just reserved for angsty teenagers but can be a very therapeutic tool for people of all ages. Sometimes it's hard to even understand or put words to what we are thinking and feeling.
Many people find it easier to express emotions by writing them down. This may vary by which media you choose, but the point is that your words are out for you to observe outside if your own head. It may seem tedious at first but according to psychological research (Henry and Slomp, 2008), journaling may create a healthy self-care ritual that strengthens your emotional health and wellbeing.