10 Ways to Make Your Family Laugh More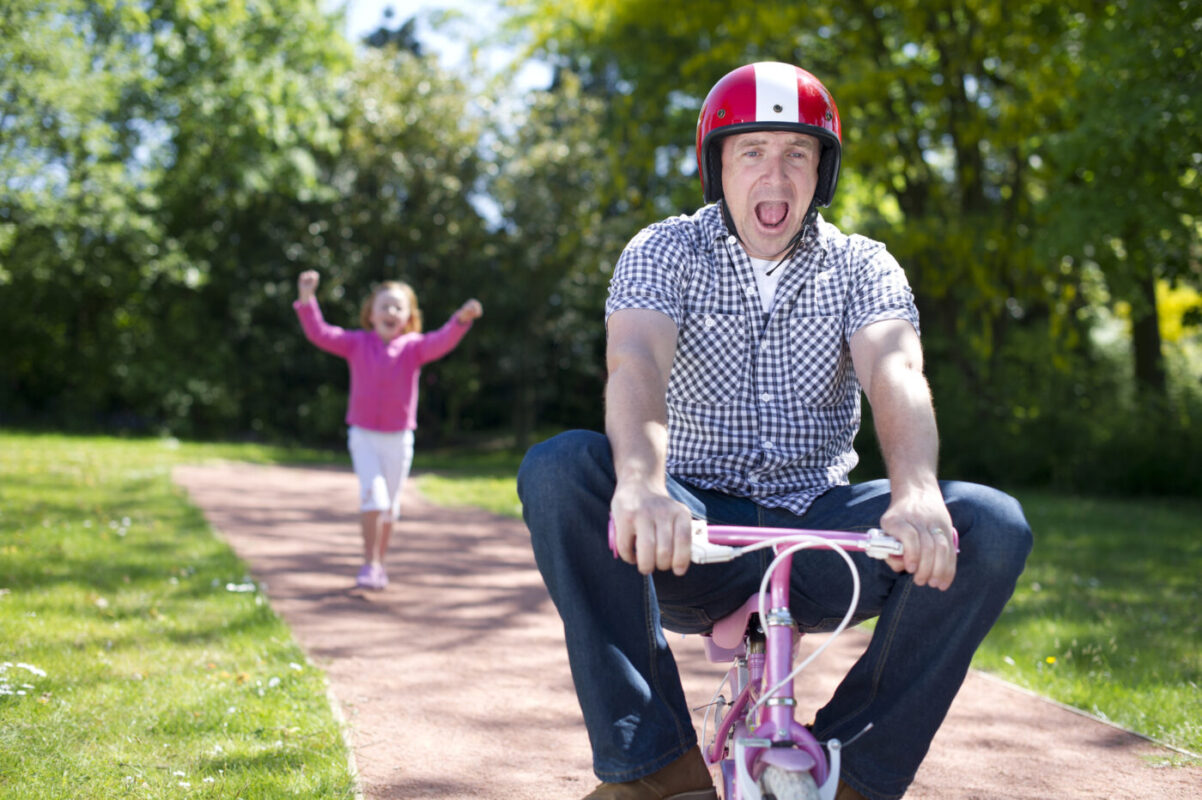 My dad made us laugh all the time. One of his favorite things to do to make us laugh was to dress up. On New Year's Eve one year, he dressed up as Baby New Year—and he fully committed. He wore a diaper, sash, and top hat. That's all he was wearing, and we lived up north where it was cold. He had no problem going out into the neighborhood like that to get a laugh. He had people rolling. Another time, a friend invited my dad to a pool party and told him to "be sure to wear your suit." Naturally, my dad showed up in a three-piece business suit, walked up to the pool, and jumped in.
The majority of the best family memories revolve around something that was really funny. To possess a sense of humor is not only a happier way to exist, but it also provides tremendous health benefits. Laughing greatly reduces stress and builds upon our connections and relationships. Here are 10 ways for your family to laugh more.