10 Things Dads and Kids Should Experience Together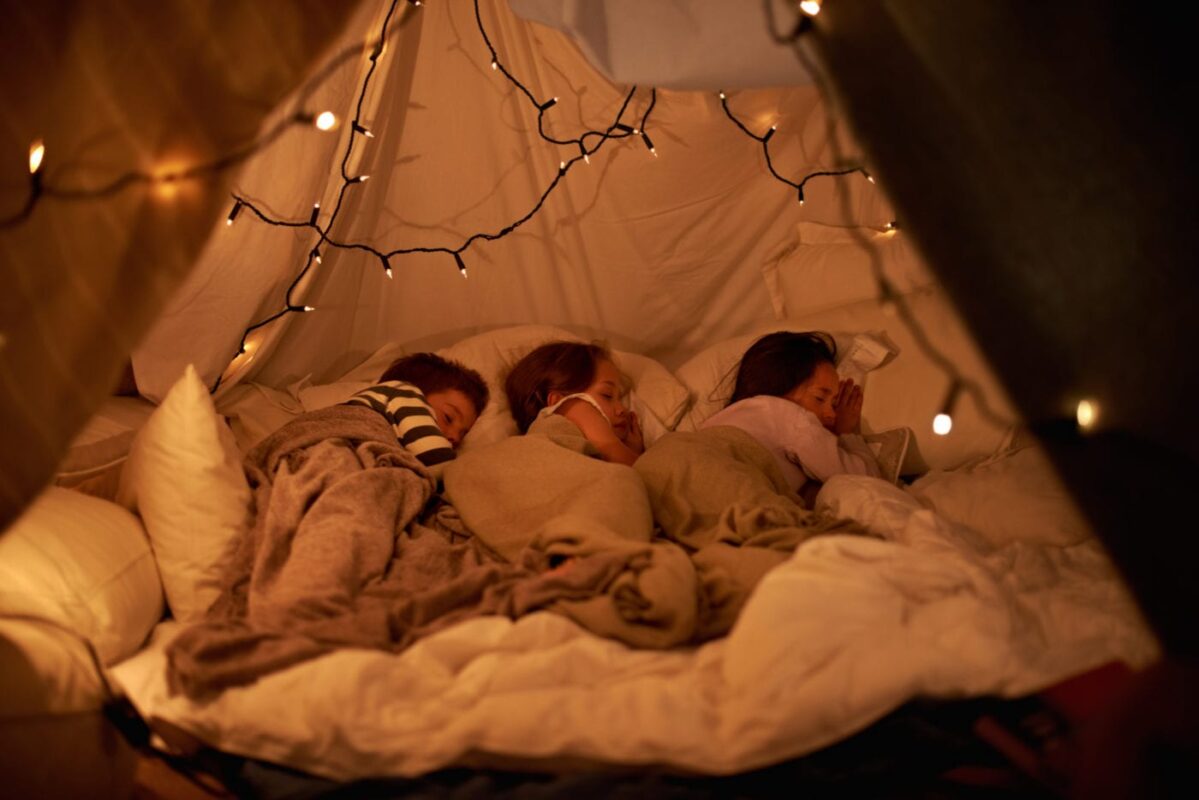 Being a dad is a rewarding, challenging, and fun job. I wouldn't trade it for the world. Being a father is filled with many experiences, some better than others. As we all desire to be the best dads we can be, to be All Pro Dads, we do our best to create experiences for our kids to enjoy.
If we are honest, some of these experiences are intended for both father and child. I think that is the reason we, as dads, often get labeled as adult kids. Because we seem to have just as much fun as our kids. Here are 10 things every dad and kid should experience together.
1. Take a road trip.
Remember road trips as a kid? I do. I remember the summer of 1985 when I was 10 years old. Our family packed up our blue station wagon and drove cross country from Indiana to California to visit family. At the time, two of my favorite things to eat were turkey sandwiches and grapes, and I had my fill of both on that trip. We had so much fun, and those memories are still with me today.
2. Run in the sprinklers or play in the rain.
This is just plain fun for everybody. Yes, you'll have some soggy shoes, socks, and clothes, but they will dry out and can be washed. The fun can't be washed out though. That'll stay with you for a while.
3. Play and watch your favorite sports.
I grew up playing little league baseball, basketball, and flag football. My dad used to coach and teach my brother and me the games. We also used to go to professional games. In particular, baseball and basketball became fun activities we bonded over (still do today). Now I do the same with our kids.
4. Build a fort in your living room.