10 Ways to Separate Ignorance From Willful Disobedience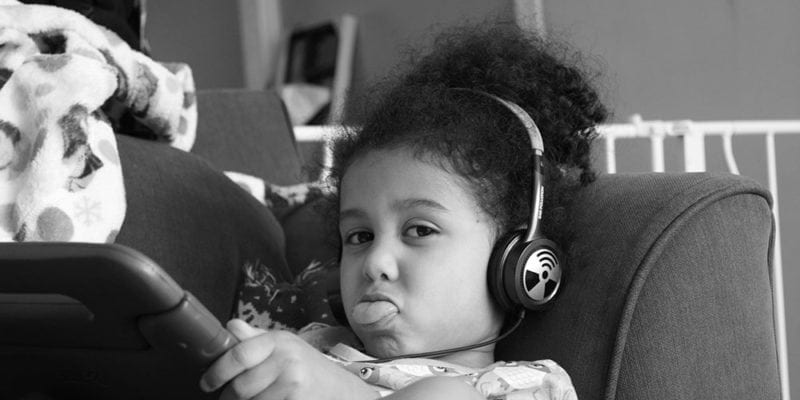 Author Steve Farrar wrote about the time he and his sons visited a conference center. Just outside the main entrance was a clear sign: "Stay Off the Embankment." As Steve was talking to the conference director, he turned around and saw his sons running up and down the forbidden hill, playing and joking like the sign didn't even exist. Immediately, Steve started to yell, to discipline his sons. He was incredulous that his children totally ignored this warning and pointed to the sign repeatedly. Then, through their tears, his sons asked what an embankment is.
Dads, how many times do we unnecessarily discipline our children for what they can't understand? And how many times do we crush their spirits? A better approach when our children seem to disobey is to get down to their eye level and ask if they know what they're doing is wrong. If they do, then discipline appropriately. But occasionally, they may not, and you'll have saved your little ones from a bitter experience. Here are the 10 ways to separate ignorance from willful disobedience.
1. Stay calm.
Knee-jerk reactions almost always lead us in the wrong direction. We react before we think. Unless your child is in danger, a parent should slow things down. Stay calm and carefully consider what is happening.
2. Observe them.
It sounds like a science experiment, but in a lot of ways, that's exactly what parenting is. Observation is critical for scientific success and the same applies to disciplinary success. Watch your children go about their everyday activities. Learn their habits and nuances. Know them as well as they know themselves. Having this knowledge will help you determine much easier when they are willfully disobeying you.