5 Dangers of Doing Everything for Your Child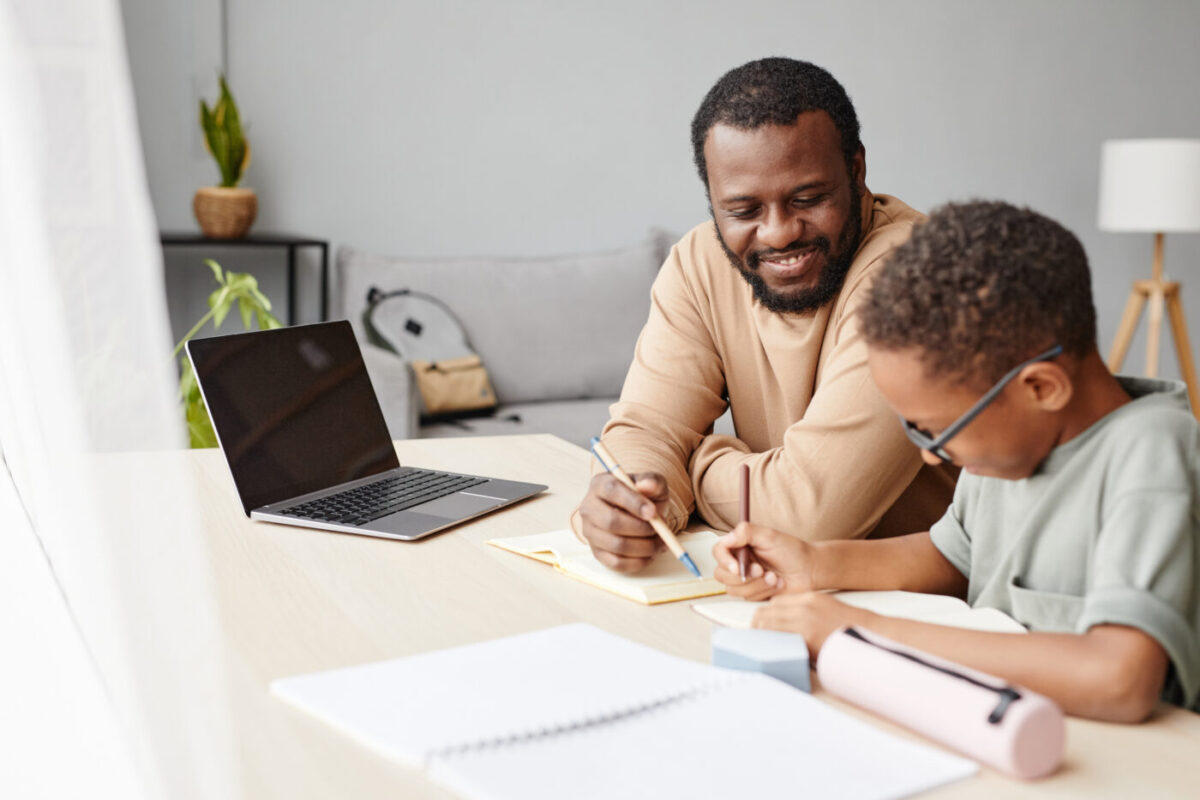 I was halfway through college when I realized I had no idea how to do my taxes. My dad always did them for me. Honestly, I didn't even realize I needed to file anything until I heard two of my friends talking about it. So I asked my dad to teach me. He agreed and brought me into his office. He even had me sit in his chair. Then he proceeded to tell me what information to type in. At the end of the process, there was one problem. He hadn't explained anything, so I still knew as little as I had known before. And I didn't learn how to do my taxes until after he died.
My dad liked getting things done as quickly as possible. Stopping to explain each detail would have been more difficult, tiring, and certainly would have taken a lot longer. It's tempting to be parents who do everything for their child because it takes less time and effort. And let's face it—we're going to do it better. Unfortunately, the ones who end up hurt by it are our kids. Here are 5 dangers of doing everything for your child.