5 Lessons I'm Learning From Parenting Teens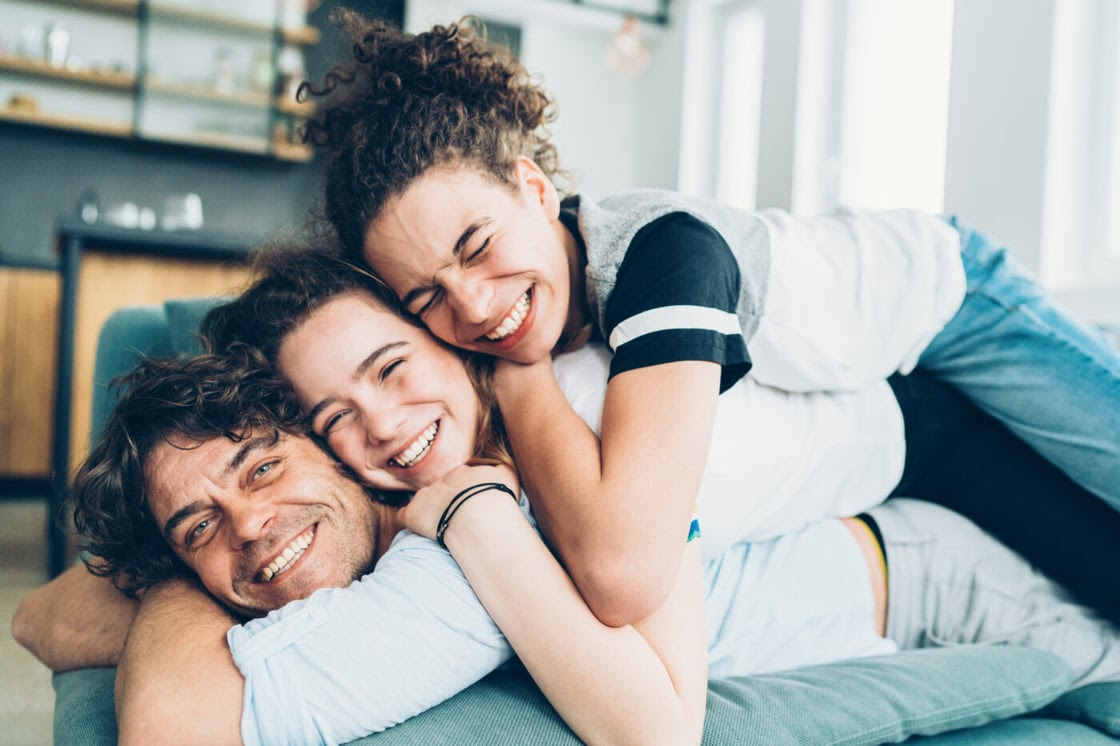 My daughter described in great detail a magic show she went to see. When she talked about some of the magician's on-stage idiosyncrasies, she remarked, "It was such a millennial thing to do." I'd never heard that statement before, and I suddenly learned that the people I thought were too young to have developed defining characteristics (millennials) now have a generation below them that mocks them.
You learn a lot by parenting teens. Some are simply humorous or interesting things like my anecdote above. Others are literally life-changing. Here are 5 lessons I'm learning from parenting teens that fall in that latter category.
1. We take life too seriously.
Nothing will make you realize how little you know about what's cool, what's happening in the culture, or how to use language in a way that isn't embarrassing nearly as much as having a teenager. When your teen would rather not have his friends over or is asking you to drop him off a block away from the school, you pretty quickly realize that even if you are a sought after person in your profession, you aren't "all that." This is actually a gift that parenting teens offers you. It's the invitation to take life, and yourself, a little less seriously.
2. Helping people isn't always helpful.
I recently had a conversation with my daughter about a difficult class and how she had been "helping" her friends by giving her completed homework to them to copy. As we talked about it, she struggled to comprehend why this wasn't good. She thought she was just being helpful. This and other conversations with my teens have caused me to reflect a little on my own tendency toward over-helping. Like them, I too quickly can try to rescue someone who is struggling. However, this often short-circuits other people's ability to learn and develop resilience. In this way, parenting teens has helped me to see that helping people isn't always helpful.