Tips To Gain Self Awareness And Self Understanding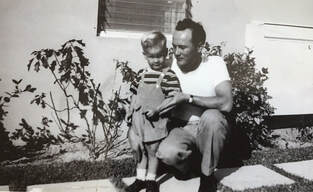 As we live each day, it can be easy to get caught up in the busyness of our world. Following the latest trends and allowing social media and our friends to tell us how to think and what to feel. It can be hard to return to our roots and to know what you think when no one else is involved.
​

Self-awareness and self-understanding revolve around the idea of knowing yourself. It is about more than knowing that your favorite color is green and that you would prefer to drive rather than fly. It is about knowing if you recharge better around other people or by yourself. If you are happy with your job or activities. If you are satisfied with your life.