4 Ways to Deal With Dad Guilt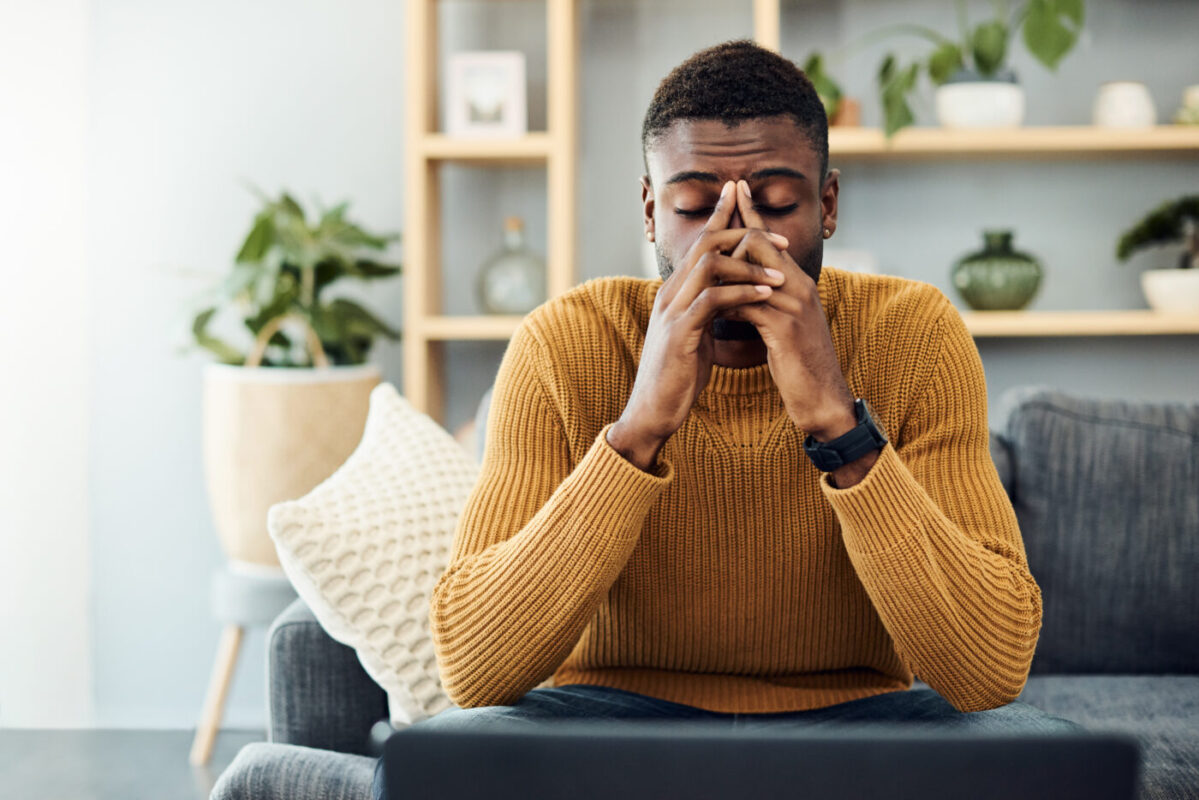 It was a bright summer morning, and I rushed to get ready for my 45-minute commute to the office. With the kids out of school, only one of my sons was awake. "Dad, I'm so excited we get to go to the theme park today," he said. His mom was taking the boys to the local thrill-ride park while I spent the day away at work. With his innocent words of excitement, dad guilt washed over me. Because I derive so much joy from experiencing life's great moments with my kids, fear of missing out on some left me feeling guilty and sad.
I struggle with dad guilt all the time and used to be very hard on myself about it. What kind of father was I, missing out on all these precious and important moments in my kids' lives? We might have to work long hours, or we might have to travel for business or attend to other matters that keep us from these experiences. Like for so many other fathers, that leads to a sense of dad guilt. Rather than fight to eliminate dad guilt completely, there are ways to grow from it and make it more manageable. Here are 4 ways to deal with dad guilt.