5 Little Things That Can Make a Big Difference in Your Children's Lives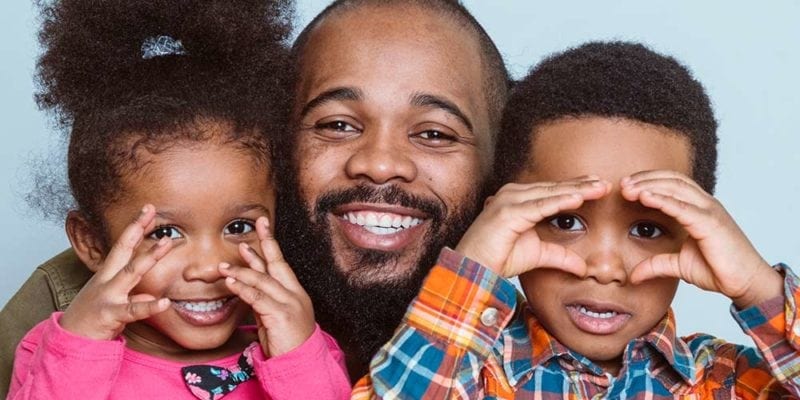 The International Space Station is powered by eight solar panels, each of which is longer than a Boeing 777 airplane. If the ISS were ever to lose power, it would gradually be collected by the Earth's atmosphere and destroyed upon reentry, not to mention raining a large amount of debris somewhere on the planet. That is why several years ago, astronauts experienced an alarming situation when two of the eight arrays stopped relaying power to the station. An eight-hour attempt to replace the faulty part with sophisticated tools failed because of a stubborn bolt. Ultimately, the astronauts needed a standard toothbrush to clean and lubricate the bolt so it could be removed. So the $100 billion space station was saved by a $3 toothbrush.
Sometimes it's the smallest, simplest things that can make a difference in changing the outcome of a situation. All it takes is the right application. This especially applies to our children as they run into so many different, critical decisions that will forever impact their life's trajectory. Here are 5 small things that can show you how to make a difference in your children's lives.
1. Tell your kids you love them, and tell them why.
Love, like breathing, works best when engaged as a constant. Let your kids know you love them so often that the expression becomes second nature. Believe us when we say you can never say "I love you" too often. Once in a while, back it up with more than just those three words. "I love you. Just to see you in the morning brings me joy." "I'm so glad you asked me about that math problem; I love you and your curious mind." Just knowing they are that loved will be a life catalyst for your kids.
2. Teach them to write thank-you notes.
Such a small thing, but the discipline of saying and—most importantly—writing "thank you" is a game-changer. Consideration, respect, courtesy, good business manners, and much more come bundled with this sadly underutilized skill.