7 Things Your Kids Will Never Forget About You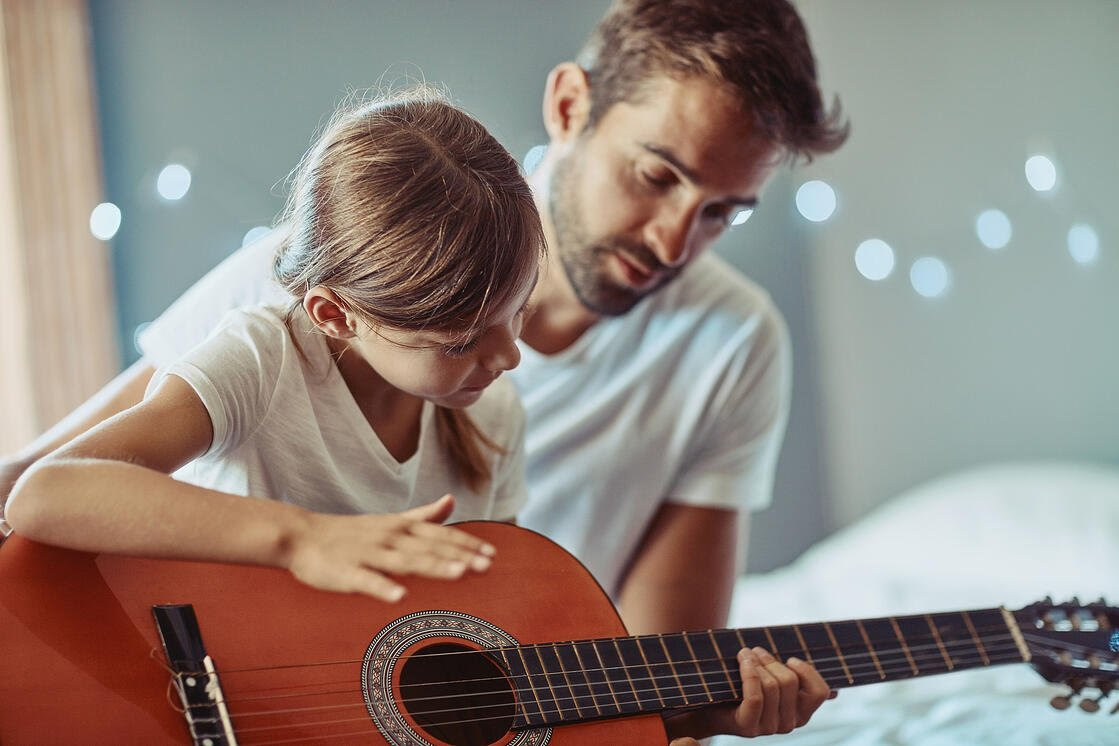 It's funny the things kids never forget about parents, the random memories that have a permanent spot in our minds. One of those for me is Valentine's Day 1991. I woke up to flowers and a card on the kitchen counter, but they weren't for me. They were for my mom, obviously. Still, I was heartbroken. My dad argued, "But your mom is my Valentine." Still, irrationally, I cried. That afternoon, he came home from work with a cookie and a homemade card in the shape of a heart. I still have the card and I'll never forget how special my dad made me feel.
For good or for bad, parents leave indelible marks on their kids. It's hard to know what moments or conversations our kids will remember, and there are some we're hoping they'll forget! But knowing what stays with our kids can help us be more intentional. Here are 7 things kids never forget about parents.