7 Ways to Raise Incredible Kids on Your Own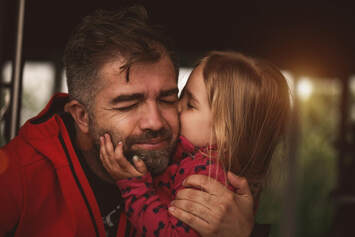 Raising a child as a single father can feel intimidating. It seems like everywhere you look, there are messages saying how influential a mom is on her kids. It can leave you feeling like you're not enough on your own.

But I'd argue that not only are you able to raise incredible kids as a single dad, you're also uniquely positioned to do it. You have opportunities that two-parent families don't. If you parent with purpose, doing these 7 things, your kids will notice, model your behavior, and grow in incredibleness.