5 Concerning Things About Kids Today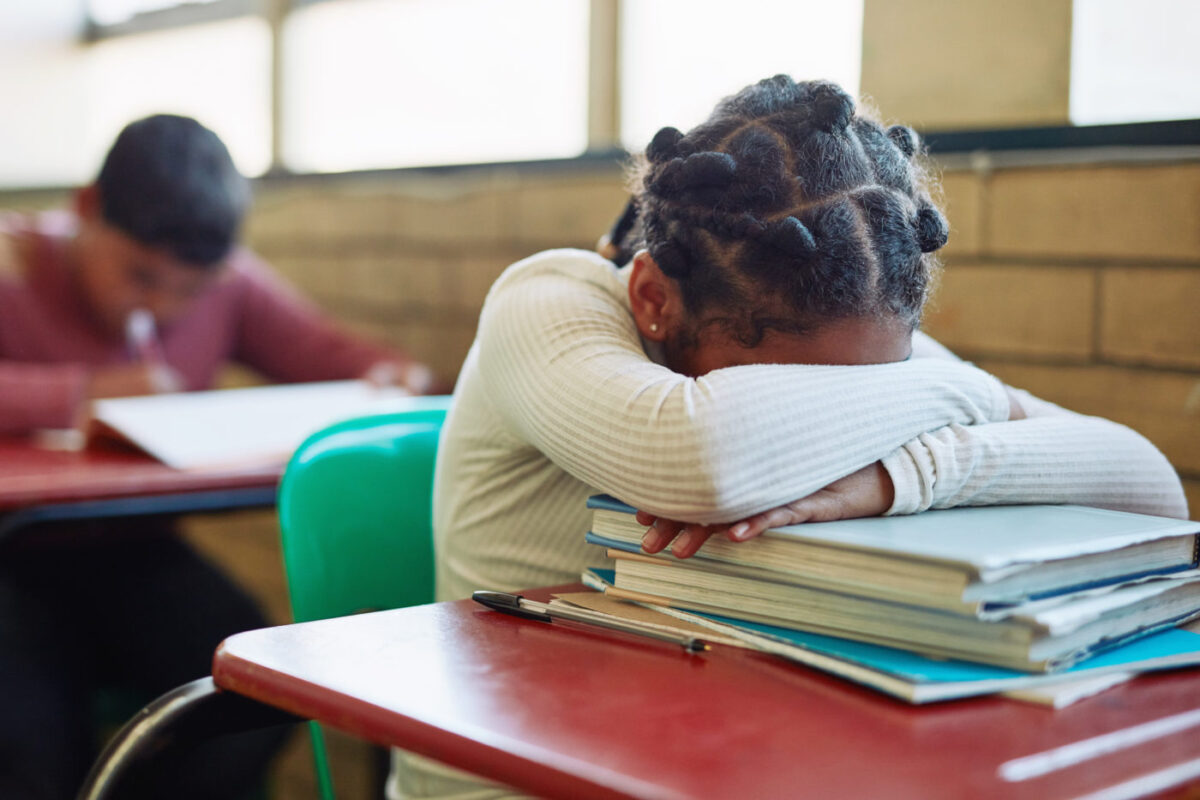 For many years, cars were a mystery to me. Every time the check engine light came on, my anxiety jumped. That light illuminated my ignorance about cars and made me fearful about the cost of fixing it. So I would ignore it, hoping the problem would sort itself out. But problems rarely sort themselves out and because I ignored them, many of mine went from minor to major fixes. These days, when the check engine light comes on, I'm proactive. I learn about the problems and have been surprised by how many I've been able to take care of myself. It just took a consistent investment of time and energy.
As I look at kids today, I'm seeing a "check engine light" come on in several important areas. If we ignore these problems, I believe they will continue to get worse. But with some time and attention, we can make positive changes. Here are 5 concerning things about kids today.